Selon les premières informations, un attentat au camion vient d'être perpétré à Stockholm. Non loin d'un centre  commercial très fréquenté.Les services de sécurité  sont persuadés qu'ils'agit biend'un attentat. . On parle de 5 morts et de plusieurs douzaines de blessés. La police dément avoir procédé à des arresttaions. On dit qu'il y aurait un tireur embusqué dans la gare centrale. Nous vous rappelons que Trump avait été moqué quand il avait parlé de la situation en Suède et en France en regard du multicultutralisme et de l'affaissement des deux pays sous le poids l'immigration.
Five are dead and dozens more hurt after a masked man hijacked a beer truck and ploughed into crowds outside Stockholm's largest shopping centre

Three men were seen leaping from the lorry and opening fire on officers and pedestrians at around 3pm

Two terror suspects have reportedly been arrested after shootout – although moments ago in a press conferecne the police denied any detentions – while a third gunman may be hiding in city's Central Station

Prime Minister Stefan Lofven says the truck crash 'is an act of terror' and asks people to stay off the streets
L'attentat au camion confirme l'évolution des tactiques des terroristes: ils visent les cibles molles, les passants avec ce qui est indectable en tant qu'armes: des véhicules.
Cette évolution prouve si besoin en était inanité des ripostes, de telles actions sont non seulement non détectables, mais aussi les cibles sont non protégeables.
Vous connaissez notre idée, il faut s'attaquer aux causes du terrorisme et non à ses manifestations. Et les causes du terrorisme sont les multiplications des  conflits armés, les multiplications d'ingérences et des guerres illégitimes.
On ne sort pas de cette évidence: nous faisons la guerre chez eux , et ils font la guerre chez nous, de façon dissymétrique, avec leurs moyens.
La réponse du faible au fort, souvenez vous la résistance  française, les partisans que l'on appelait aussi à cette époque: les terroristes.
Même si cela est dur à avaler, c'est la réalité et tout la propagande bien pensante  n'y pourra rien changer. tant qu'il y aura la guerre tous azimuts, personne ne pourra vous protéger, les promesses sont des bobards. La surveillance generalisée ne donne aucun résultat probant, les aiguilles sont dans les meules de foin et maintenant elles se sont enfouies.
Le conducteur du camion qui a écrasé des passants dans le centre Stockholm vendredi après-midi a commis un « attentat » et tué plusieurs personnes, ont affirmé les services de sécurité suédois (Säpo).
La police recherche cette personne sans préciser si il s'agit d'un témoin ou autre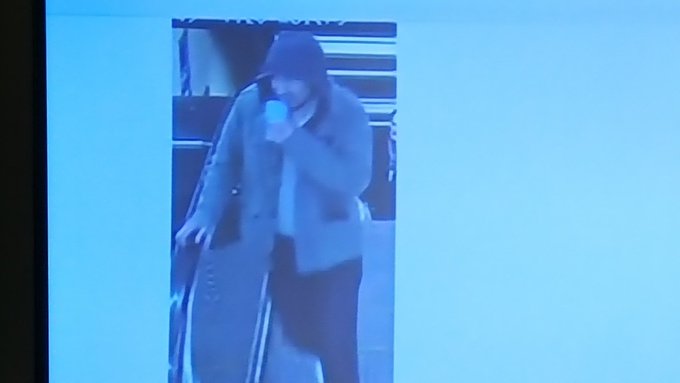 « Il y a des morts, et beaucoup de blessés », a indiqué à l'AFP une porte-parole de Säpo, qui disait dans un communiqué rechercher « celui ou ceux qui sont derrière cet attentat ».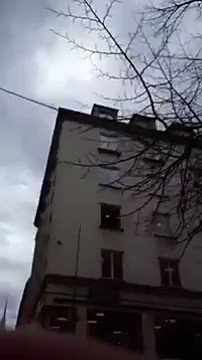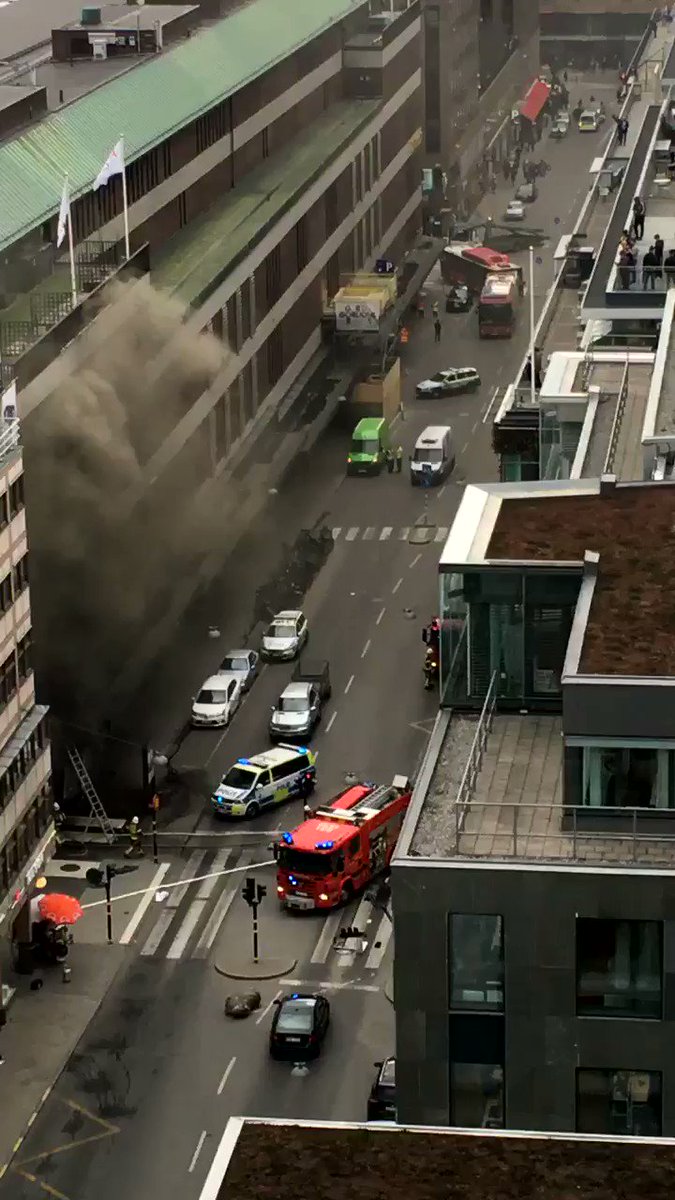 La Suède , un pays post moderne en trainde s'effondrer .
by Göran Adamson  •  December 29, 2016 at 4:45 am
She was proud of her submission, not of her achievements.
Other than that, her email was full of post-modern nonsense such as science as a « belief » just like religion. In fact, science is doubt based on knowledge, while religion is certainty based on faith. Would she, I wondered, also « deconstruct » the Koran?
She had exercised her freedom only to give it up.
She was sitting there quietly in the middle of the classroom — a Swedish Muslim all dressed in black with a white powdered face. I was lecturing on John Stuart Mill at Sweden's University West. What did I say? I said that while religion may not be true, it still gives people a sense of belonging and trust, and liberal society cannot give you that. The liberal soup is thin, and most of us want something richer, some kind of political main-course goulash. When people say that liberal society is empty, they actually mean this: I cannot give my life any purpose, so can someone kindly do it for me? Please hand me some grandiose message to live by because I cannot figure out anything on my own. Emptiness? Well, that could be another word for limitless opportunities.Continue Reading Article