Tax overhaul will have a limited effect on U.S. economy, Moody's says Companies are more likely to reward shareholders than invest in growth, and the tax cut for the rich will not trickle down, ratings agency forecasts
---
Catalonian Parlament speaker Torrent says Puigdemont 'is entitled' to be invested as #Catalonia Generalitat president, says will convene plenary for Puigdemont's #investidura.
---
[Bloomberg] Treasuries Slide, Dollar Gains as Busy Week Begins: Markets Wrap
[Bloomberg] U.S. Consumer Spending Rose in December, Saving Rate Dipped
[Bloomberg] Europe to Trump: If You Want a Trade War, You'll Get One
[Bloomberg] China H Shares Are Testing History With Wildest Swings Since '07
[Bloomberg] Goldman Thinks This Fed Meeting May Not Be a Sleeper After All
[Bloomberg] Frenzied Feast of Bullish Buyers Puts Risk Market in Danger Zone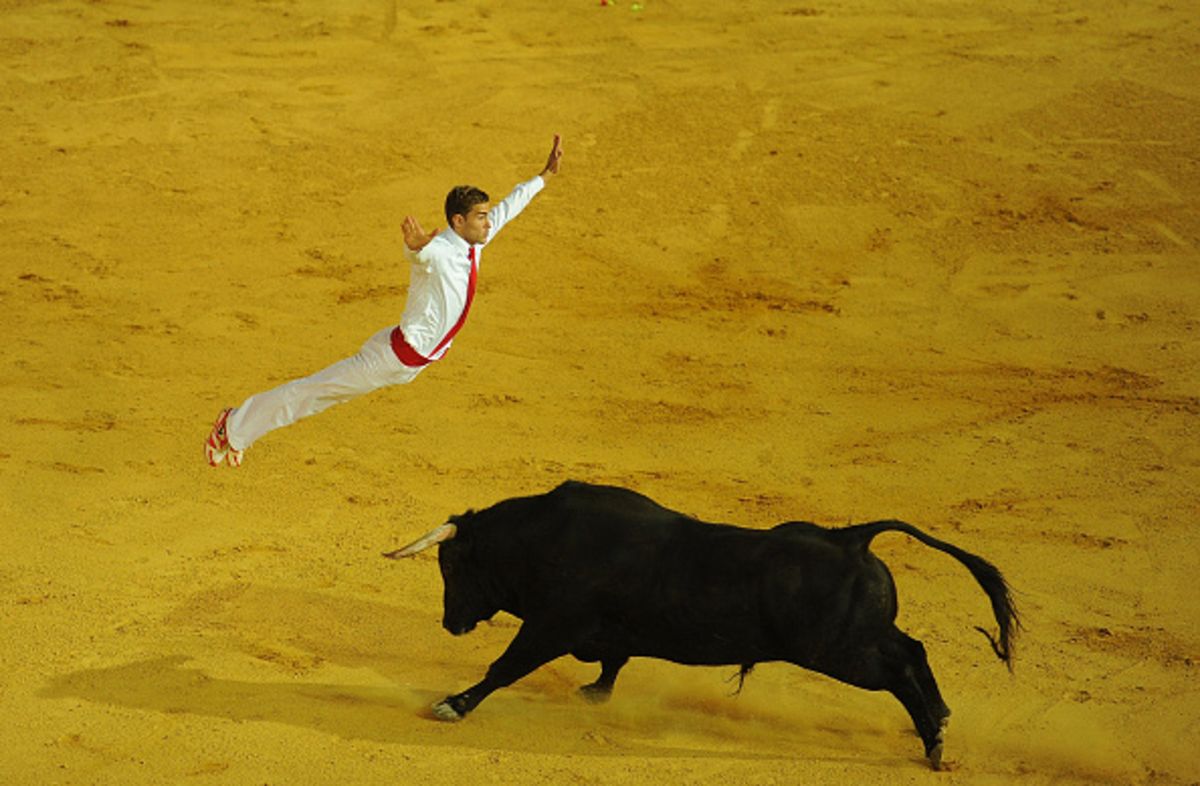 [Reuters] China eyes black swans, gray rhinos as 2018 growth seen slowing to 6.5-6.8 percent – media
[Bloomberg] Corporate Animal Spirits Are Back and That's Bad News for Bondholders
[Bloomberg] Worst Asian Bond Market Has More to Fear: Modi's Borrowings
[CNBC] A fire sale by the Treasury could send shock waves through the bond market, strategist warns
[Reuters] Trump security team sees building U.S. 5G network as option
[NYT] Chinese Investors Keep Losing Billions Online. Here's Why.
[FT] China faces refinancing crunch with $2.7tn of bonds bearing down
[FT] Global dealmaking running at fastest clip since 2000
[FT] Government debt sell-off gains pace
[FT] Vanguard warns of strengthening 'predators' in ETF market