Quelle création de valeur
!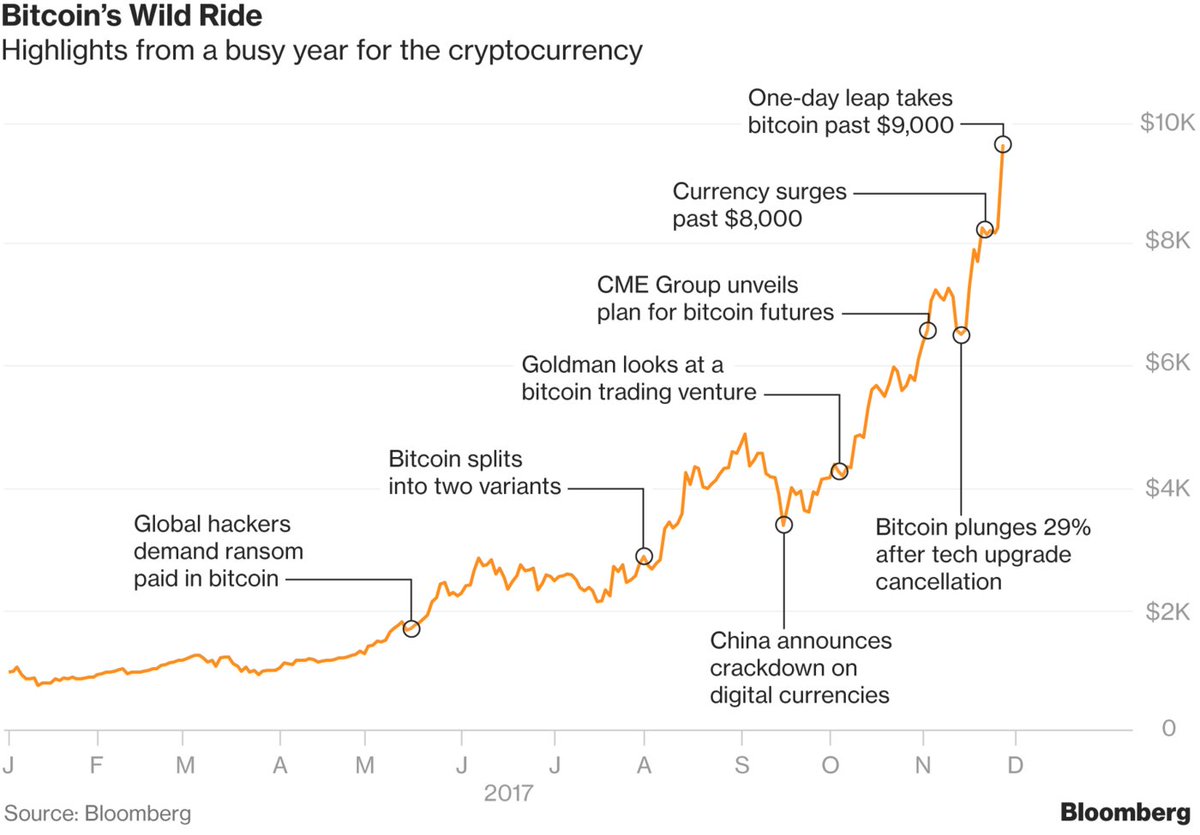 Chaos religieux au Pakistan
U.S. President Donald Trump has made pressuring Pakistan to rein in fundamentalist groups central to his South Asia policy. Protests that rocked country's capital are raising new questions about its capacity to respond.
The unrest — and outrage over the government's attempts to use paramilitary forces to end it — has shaken the fledgling administration of Prime Minister Shahid Khaqan Abbasi, whose predecessor, Nawaz Sharif, quit in July amid a corruption scandal. It won't help Pakistan's bid to sell as much as $2 billion of bonds this week to help stave off another international bailout.
Law and Justice Minister Zahid Hamid quit today after right-wing supporters of the little-known Tehreek-e-Labaik demanded his resignation for overseeing changes to a reference to the Prophet Muhammad in a lawmakers' oath, viewed as blasphemous and an attempt to accommodate the views of a minority Muslim sect.
The turmoil shows the Pakistani government is almost powerless to restrain religious groups that have alleged military backing. And it highlights the difficulty facing Trump's efforts to shame its leaders into denying a "safe haven to agents of chaos" keeping U.S. troops occupied in neighboring Afghanistan.
Clerics and Tehreek-e-Labaik supporters blocked a main highway for three weeks, effectively cutting off Islamabad. The group has now signed an accord to end protests.
[Bloomberg] China Shares Resume Decline as Year's Top Performers Take a Hit
[Bloomberg] Bitcoin Guns For $10,000 as Cryptocurrency Mania Intensifies