Rosenberg: 
What matters most is the entire shift up in rates, and what it means to the most leveraged economy in modern history.
---
Malte est devenu un hub pour les cryptos 
cryptocurrency world https://www.bloomberg.com/news/articles/2018-04-23/how-malta-became-a-hub-of-the-cryptocurrency-world-quicktake … via @andreatanjourno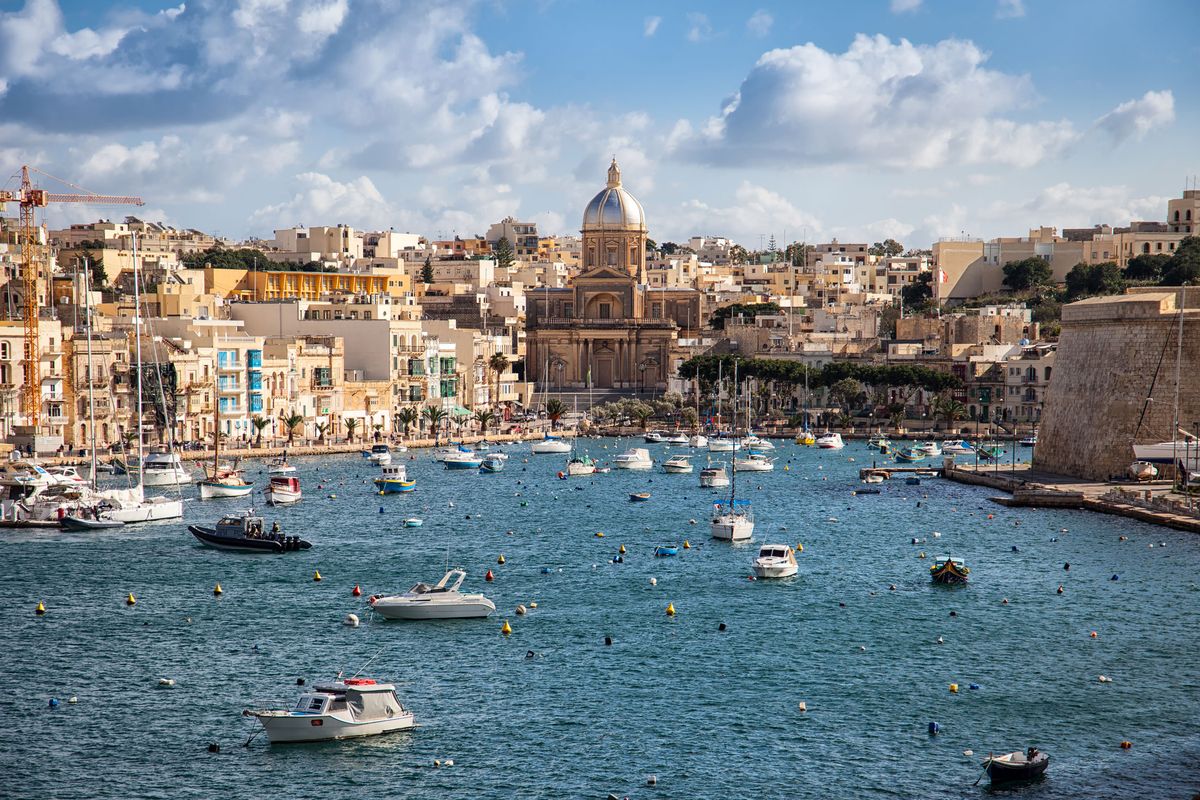 Les graines de la prochaine crise financière sont semées, à lire:
https://www.independent.co.uk/news/business/news/global-financial-crisis-douglas-diamond-onassis-prize-lehman-brothers-chicago-university-a8318166.html
---
Marketwatch: toute cette volatilité va dans le sens d'une chute de 60 % des Bourses , c'est un signe de l'aversion montante pour le risque.
https://www.marketwatch.com/story/all-this-volatility-is-following-one-bears-script-for-a-60-tumble-in-the-stock-market-2018-04-10?mod=mw_share_twitter
Stocks were pulling back early Wednesday after the prior session's big rally, and longtime bear John Hussman warns it's this kind of volatility VIX, +0.12%  on the DowDJIA, +0.22%  and the S&P 500 SPX, +0.18% that only serves to reinforce his pessimistic view that the market is careening toward a painful drop of at least 60% and a decade or more of zero to negative returns.
"We're observing the very early effects of risk-aversion in a hypervalued market," the Hussman Trust president wrote in his latest missive. "To some extent, the actual news events are irrelevant. I certainly wouldn't gauge market risk by monitoring the day-to-day news on potential tariffs or even prospects for rate changes by the Fed."
For those of you feeling a bit queasy because of what Hussman describes as the "rather minimal level of volatility" we've seen lately, it's time to make some changes and rebalance your portfolio with some hedges, or at least lighten up by adding cash.
"But do so knowing one thing in advance: you will experience regret," he says. "If the market advances after you rebalance, you'll regret having sold anything. If the market declines after you rebalance, you'll regret not having sold more."
The driving factor he frequently cites for the top-heavy market is that the Fed's quantitative easing has inflated valuations to unsustainable levels, and as the free money goes away, the bottom will fall out, leaving a trail of blown-up investors.
"Investment is about valuation. Speculation is about psychology," Hussman said. "Both factors are unfavorable here."
---
[Bloomberg] Asia Stocks Trade Mixed; Yen Slips as Bonds Slide: Markets Wrap
[Bloomberg] Lenovo Drives China Tech Slump as Fallout From ZTE Ban Spreads
[CNBC] Japan needs 'strong accommodative' monetary policy 'for some time,' says BOJ's Kuroda
[FT] Is the US headed for a public debt crisis?